PARIS HILTON IS A MESSY, DIRTY GIRL!


According to , Paris Hilton drove to a car cleaning service in Beverly Hills but they refused to clean her Land Rover. Why, you ask? Because it's nasty. Her car was full of magazines, make-up, cellphones, clothes and underwear galore. They had to turn her away because it's company policy not to touch personal items.
Whatever, they were smart not to touch anything. Everyone knows that when you come into contact with anything Paris has touched, there's a 99.9% chance that you'll end up catching an unknown virus and then dying a painfull and slow death. It's true; I learned it in 2nd year of med school.

I managed to find a picture. Something like this should be left closed.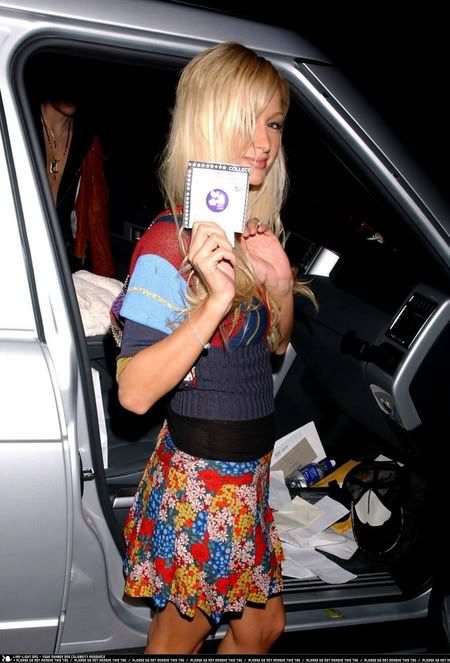 (0) Your Two Cents Go Here
Sillyness, Glamour and Hedonism

DISCLAIMER
Burberry Brunette is all about festivity. The content that is published contains rumors, speculation, assumptions, and factual information. Postings may contain erroneous or inaccurate information. The owner of this site does not insure the accurateness of any content presented on Burberry Brunette.


ABOUT MOI
Age: 21
Sex: Femme
*Burberry Brunette*


I CAN'T LIVE WITHOUT
My Mac Powerbook, iPod, Diet Coke, Manzanilla Olives, Music, Nail Polish


I SIMPLY DESPISE
Smelly Utensils, Tickling, Soggy Bread


DESIGN BY



SCRIPT BY:
The Brunette



POWERED BY MAC

READERS
Get awesome blog templates like this one from BlogSkins.com
Get awesome blog templates like this one from BlogSkins.com